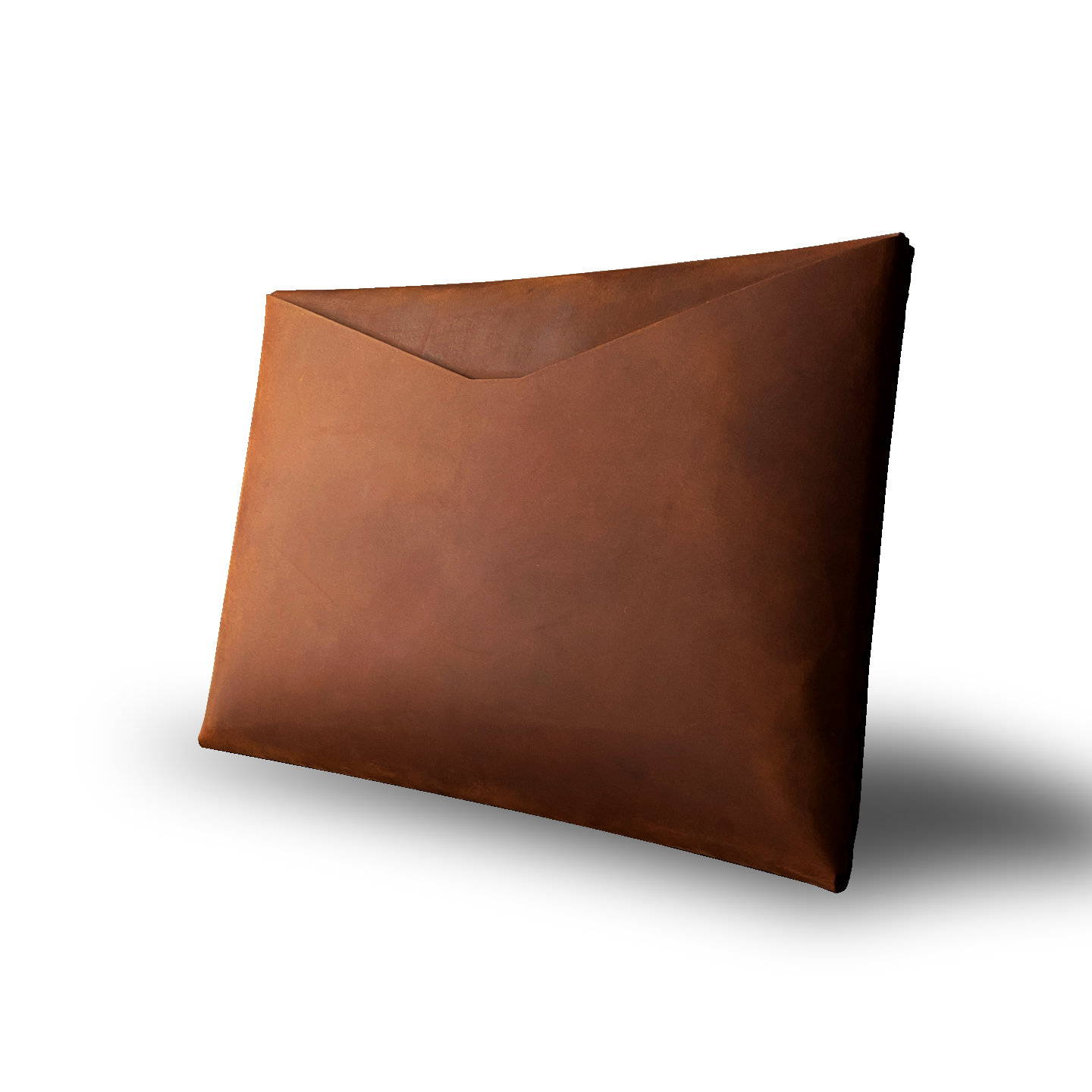 Murdy No. 4

Leather Laptop Case

8.5" x 12" x 0.65"

• Made For 13" Macbook Pro

• Easy Access Front Pocket

• Holds 8.5"x11" Paper

• Signature Tablocking Seam

• *8.5"x12"x0.65" Internal


**Please note that these are soft sided cases. The internal dimensions may allow for similarly sized computers to fit if they trade off width (medium dimension) for height (smallest dimension). Please Email us if you would like more assistance in this area.